Elevate your business meetings with KLOUD's well-equipped meeting room. Designed to provide a professional and productive environment, our meeting rooms are the perfect space for important discussions, presentations, and collaborative sessions.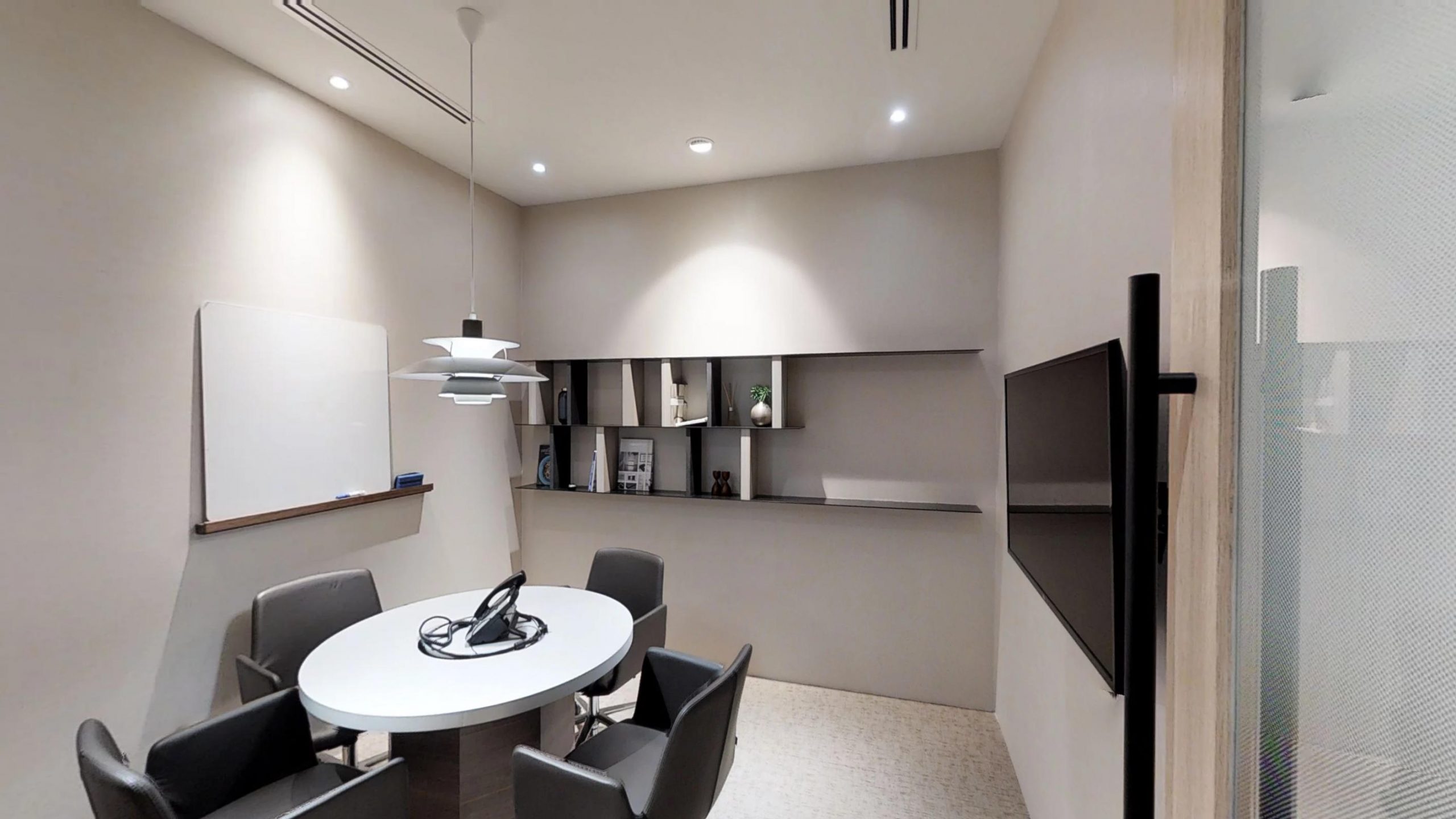 Library
Ideal for private discussions or business meetings, our library offers you the environment to take your ideas to greater heights
Equipped with modern audiovisual technology and high-speed internet for seamless presentations and video conferences
Comfortable seating arrangements and professional ambience
Free-flow Gourmet Coffee and Tea
Onsite Concierge Support
Boardroom
Perfect for hosting corporate and board meetings, our boardroom is the venue for you to make a lasting impression on your guests.
Equipped with modern audiovisual technology and high-speed internet for seamless presentations and video conferences
Comfortable seating arrangements and professional ambience
Free-flow Gourmet Coffee and Tea
Onsite Concierge Support
Book a Meeting Room Today