Experience seamless growth with our coworking and serviced office solutions
Find a work or event space in our KLOUD network
Uplift Your Work Experience.
KLOUD is a space to work, live and engage.
Space Solutions
Explore our signature KLOUD features
Events
Join our events and experience the best of the KLOUD community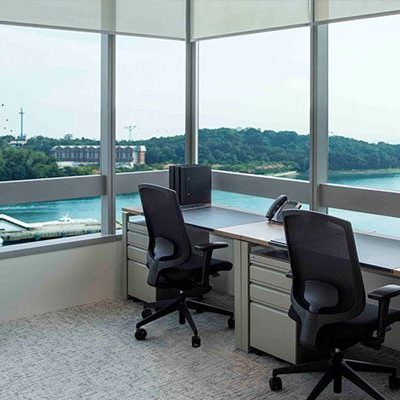 Promotions
Exceptional solutions at great value.
Why KLOUD?
Smart Office Access & Controls
Get in your workspace with your phone. Simple, fast and efficient.

Regional Network Of Centres
Work flexibly, keep in touch when you travel the region.

Seamless Space Solutions
Expand your space as you grow.
Supporting Business Services
Focus on the business, we'll take care of the rest.

Networking Opportunities
Vast network for exchange of ideas and collaboration.
Testimonials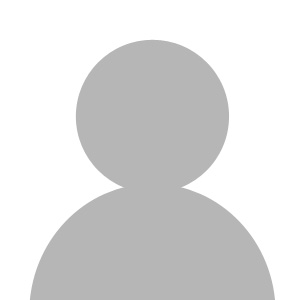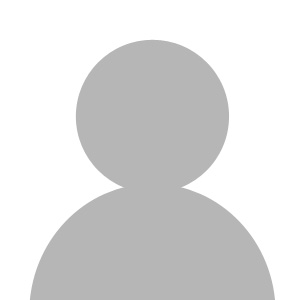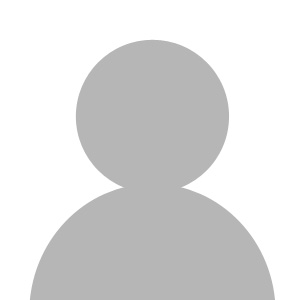 Our company likes the strategic location of Junction City Tower and the KLOUD office layout. We also appreciate the serviced facilities and flexible options of KLOUD. We also enjoy the good service and support by the KLOUD team.
We chose KLOUD because of its amazing views, excellent location and easy access to many convenient services. Unlike other shared office spaces, it has more private spaces without losing the communal feel. The good mix of both small and large companies adds to the diversity of the business ecosystem, which also makes for a more interesting and stimulating work environment.
KLOUD ticked all our boxes. The view was lovely while the interior decor exuded the right balance of professionalism and comfort. The KLOUD team has been proactive in supporting our business needs. They've also gone out of their way to encourage tenants to mingle and create a positive work community. KLOUD is definitely more than an office. A place to work, live and engage.