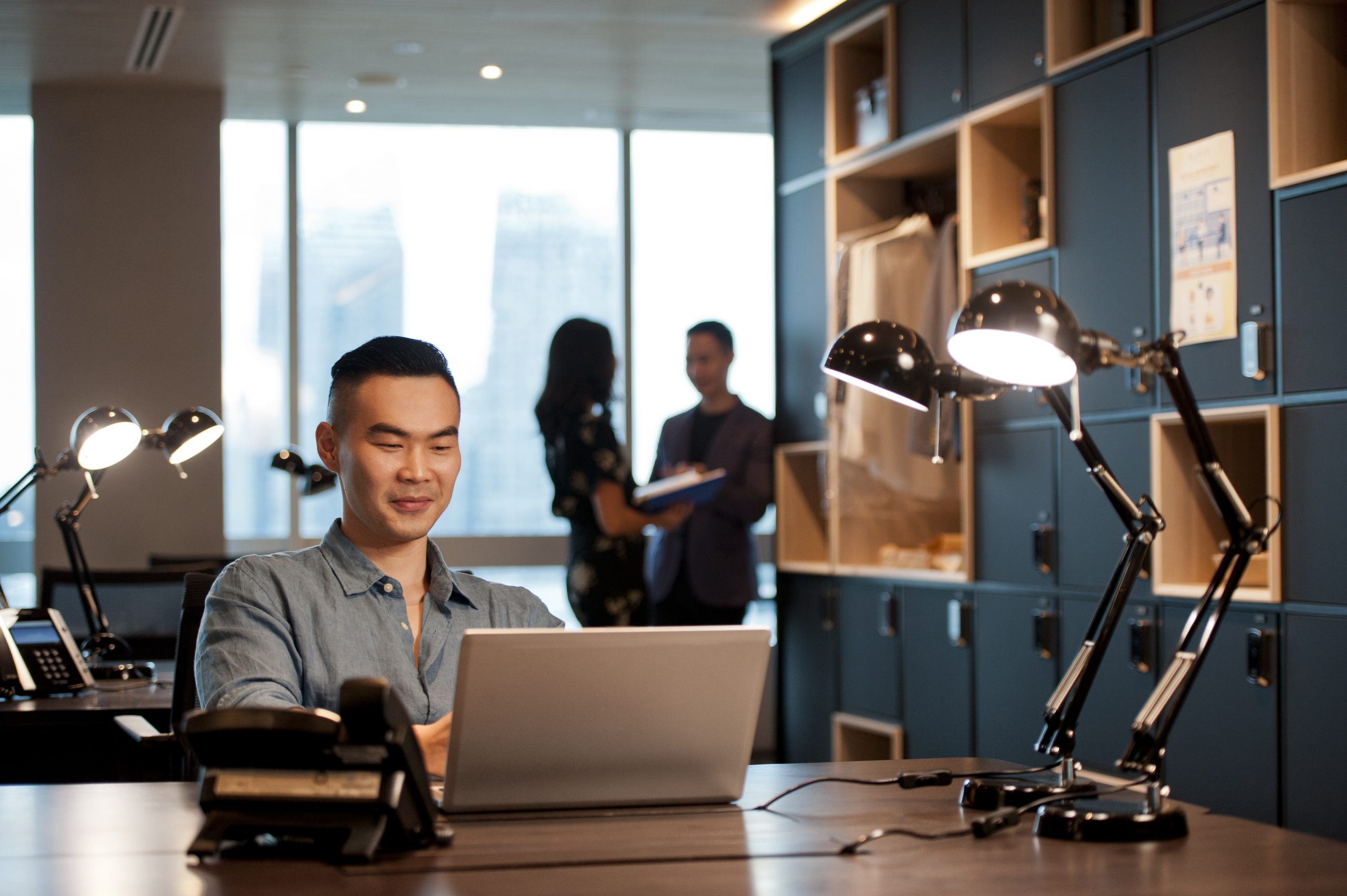 3 Days Hotdesking Trial with KLOUD
Experience the life of working at KLOUD with a 3-day hotdesk trial!
Fully fitted with the facilities you need for a conducive work environment, our hotdesking area is designed to give you the space to get your work done efficiently.
Claim your hotdesk trial today via the booking form below!
Applicable for new sign-ups only
KLOUD reserves the right to change these terms and conditions without prior notice.
Users are required to submit a feedback form towards the end of the trial
Terms & Conditions apply
Contact us at +65 6208 8888 or enquiry.sg@kloudsco.com for more information.
Register Your Interest Today!